We are a world-class team with strong ties to Oxford and Cambridge. 
People trust Oxford Tutors and Cambridge Tutors because of our reputation for outstanding teaching. 
When you teach with us, you become a member of an elite tutoring community.
Our Tutors are truly exceptional.
All Tutors are interviewed and carefully selected, references are checked and followed up, and training and resources are available. Our Tutors are supported by an experienced office team who are steeped in educational experience and highly qualified.
We think of our Tutors as clients. We work on your behalf. You agree your hourly rate, you determine your own hours and working pattern, and you select who you would like to teach.
Our Education Consultants pride themselves on sensitive and careful matching of students and Tutors. They have a conversation with each parent, spend time finding out details about the student and their needs, and then carefully consider the best match for each student.  We aim to offer a personalised service to meet each learner's specific needs.
Our expert Education Consultants discuss with parents (and sometimes students too) their educational aspirations and aims, analysing and diagnosing their challenges, special educational needs, learning style and areas for improvement. Teaching targets are identified. In some subjects, we have developed our own diagnostic and testing tools to help more closely match the best tutor to a specific student. Our proprietary Intelligent Tutor Matching System (the ITM), in combination with our Education Consultants' vast knowledge and tutor profiles, help us to match the most appropriate Tutor for each student.  Our success rate is almost 100% and our client satisfaction across the board is 5-star.
Our approach to understanding our customers' needs is expertise-led and solutions-oriented. We contact Tutors individually about roles we believe would be a good match.  This high-touch process drives our values to have the best possible standards and ensure our customers' needs are well understood, to provide the best service in the industry.
We set the highest standards for ourselves, our Tutors, and within the industry. We appreciate and believe in our exceptional Tutors, and we enjoy acting as their ambassadors in our client communications. We are confident that we provide the highest level of service to our customers and that we provide excellent value for money.
Our priority is to introduce our clients to the most appropriate and best tutor who has the closest fit needed by our students. We have developed the highest level of personal service to achieve this match as precisely as possible.
Our levels of client loyalty and satisfaction speak volumes, and the levels of client referrals and returning clients convince us that we are succeeding in providing the top-notch service we have designed and work exceedingly hard every day to deliver. We provide a top level of service to our Tutors, parents, students and schools.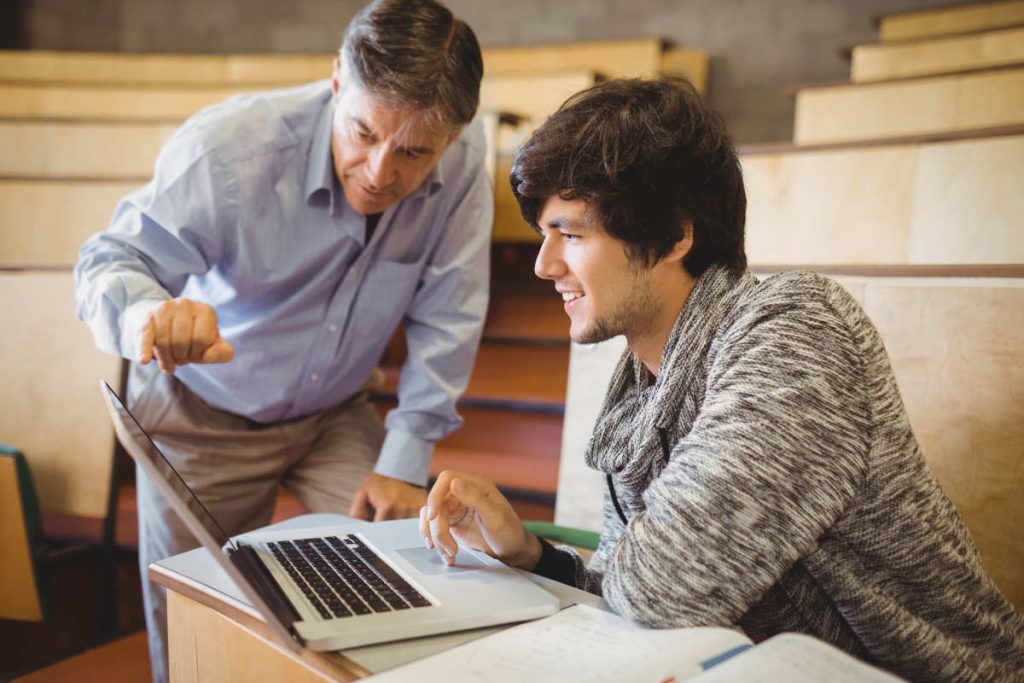 Education — teaching and learning — is at the heart of our mission. Oxford Tutors and Cambridge Tutors are founded by teachers, and we are totally education and teaching-focused and oriented. As we have interviewed and selected the UK's top tutors and teachers from Oxford and Cambridge to represent to our clients, we have positioned and resourced ourselves to provide the highest level of service to our customers, and be the premium service partner in the industry.
The thousands of lessons our Tutors have taught, the annual growth in numbers of Tutors registering for our services, and the ever-increasing numbers of students and tutorials being taught, is testament to the excellent teaching, the customer service levels, and the value-for-money enjoyed by our clients and students. Our satisfaction surveys and feedback show that our tutors, students and customers highly appreciate our rapid same-day responsiveness in addressing their needs or enquiries.
We continue make even more improvements, create further proprietary educational tools, diagnostics, teaching aids, training, services and products, to continuously enhance our service-offering to our Tutors and students.
We are pleased to offer our Tutors these services:
Scheduling Software
We provide Tutors with scheduling software which includes:
A calendar and overview of all tutorials

Easy access to write tutorial reports

Automatic tutorial reminders for Tutors and your students

Straightforward rescheduling of tutorials (or marking them as cancelled)
Bespoke Online Whiteboard
Our online whiteboards provide both Tutors and students with a purpose-built platform which offers great functionality and continuity between tutorials.

We offer training on using online whiteboards effectively.
Your own Oxford or Cambridge Tutors email address
We provide Tutors with a professional, branded email address and signature and, if required, auto-forwarding to an address of your choice.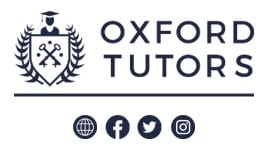 Advertising
We spend tens of thousands of pounds a year advertising the Oxford Tutors and Cambridge Tutors brands across multiple platforms – Facebook, Instagram, Google, Bing, LinkedIn, and Classlist in schools across the UK and internationally.

We also advertise in multiple magazines and newspapers.

We run free events aimed to help everyone, regardless of means, and enhance our reputation with schools. Recent examples include a series of six free GCSE Maths Workshops, and a series of five free University Admissions Webinars, with over 900 sign-ups!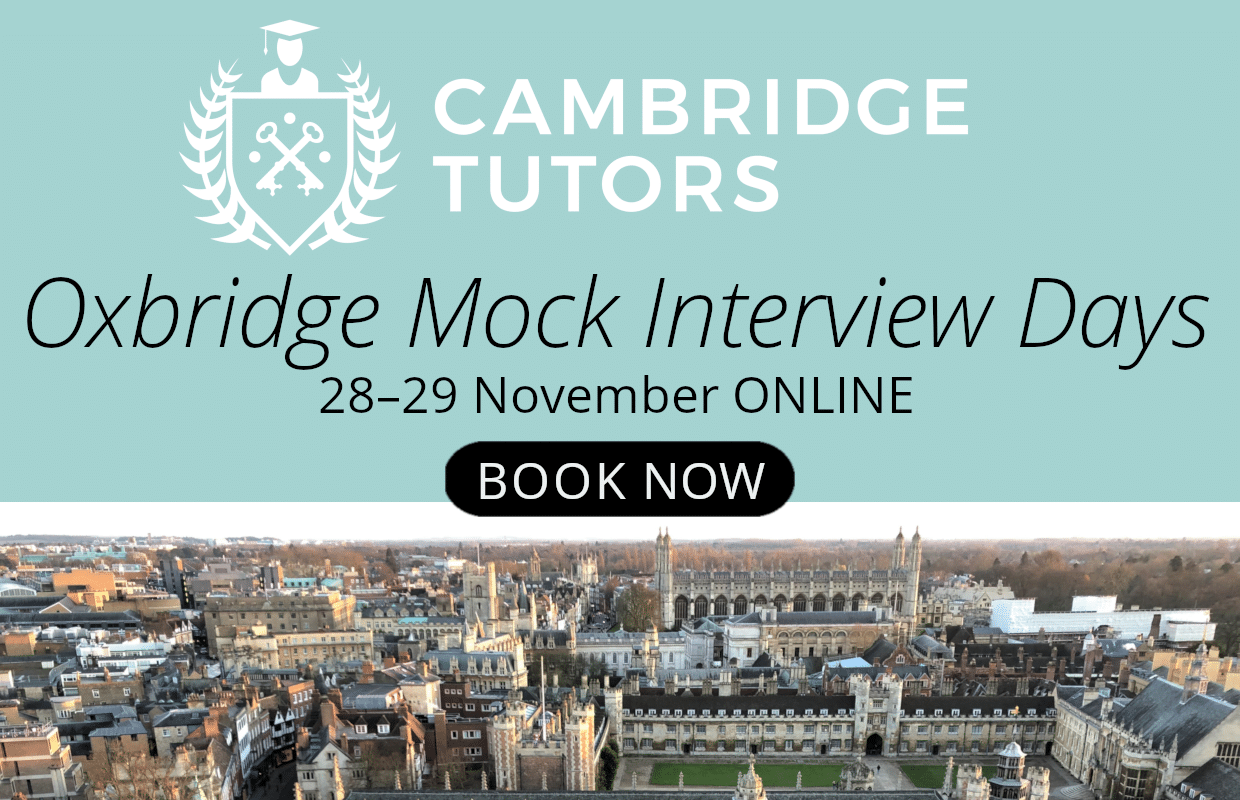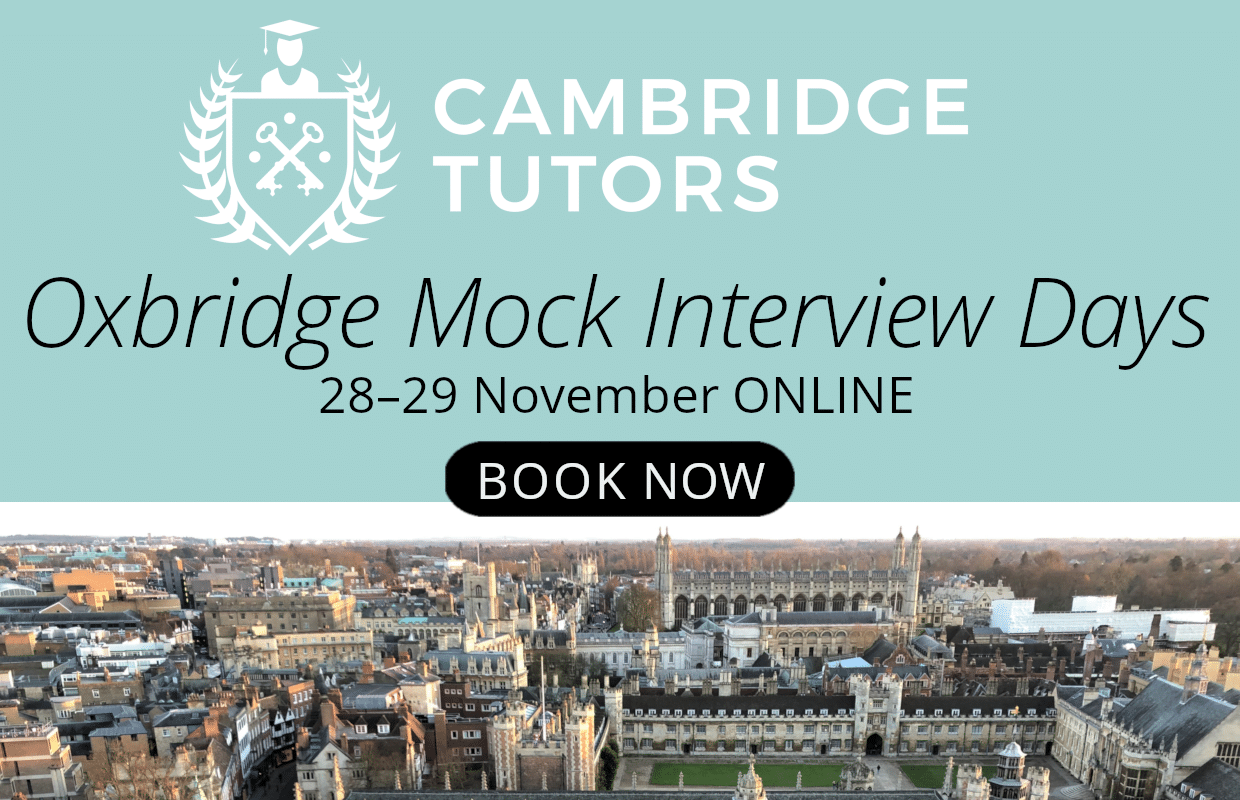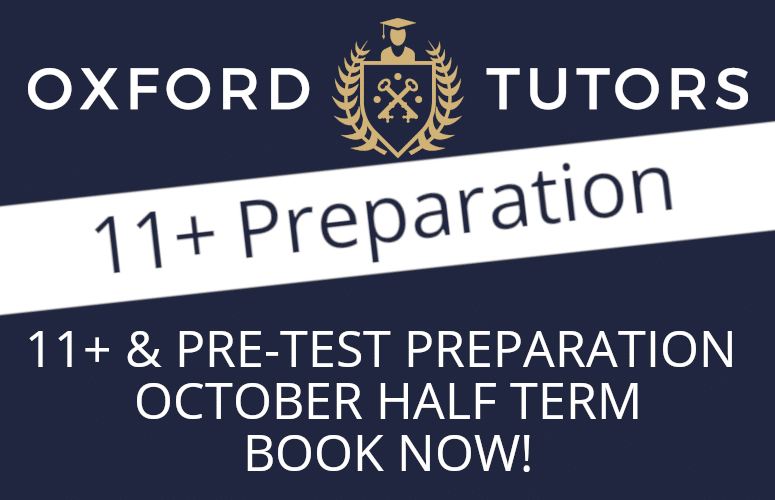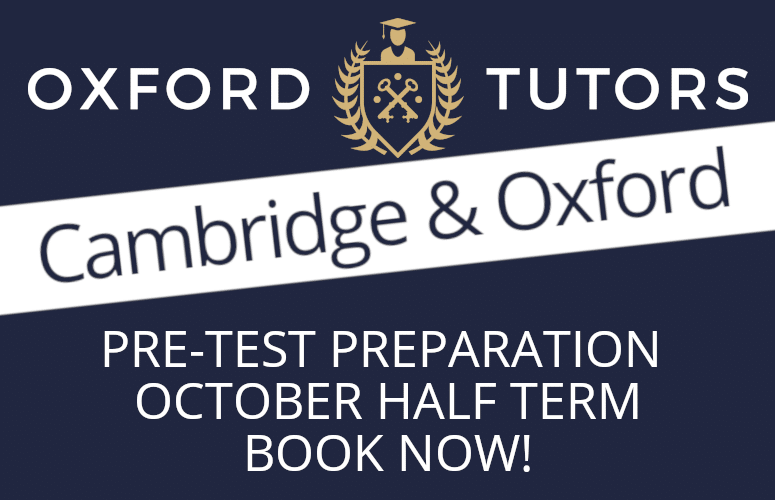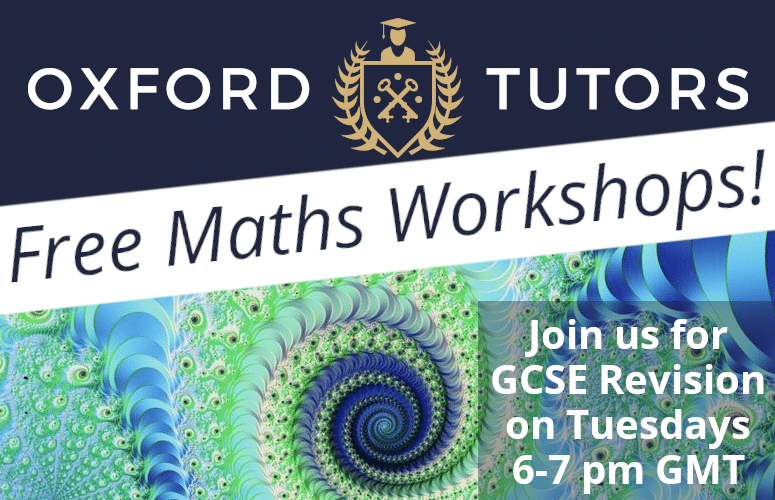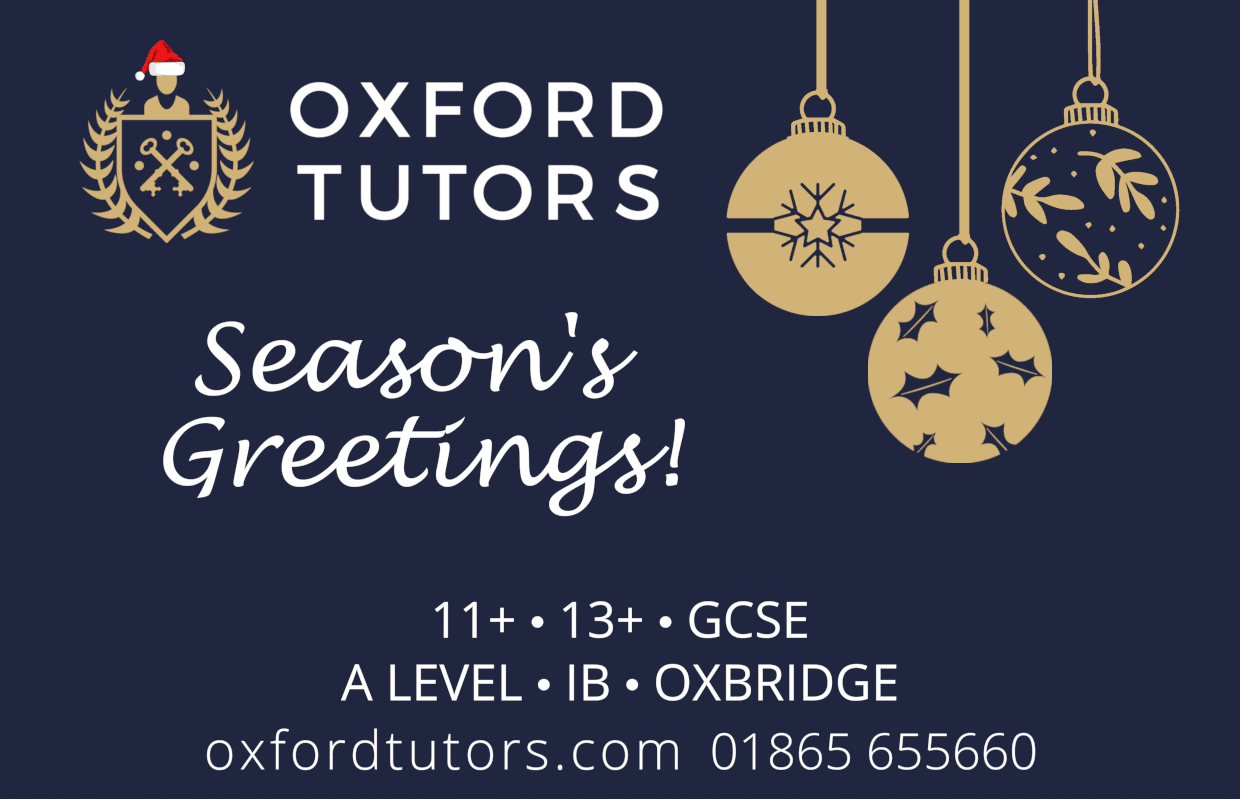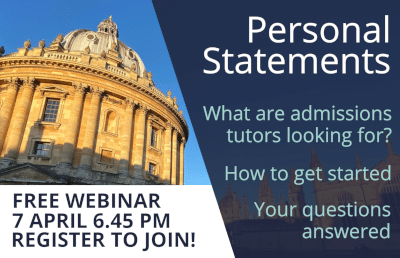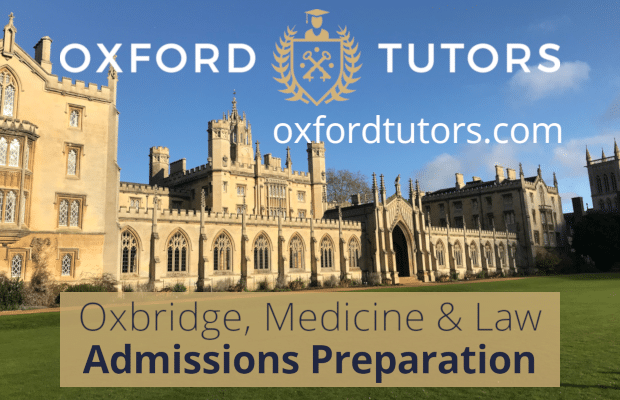 Accounting Team
We negotiate the best rates on behalf of our Tutors.

We provide all invoicing, collection of payments, sending of receipts, chasing late payments.

48-hour cancellation policy: Tutors will be paid for tutorials which are cancelled at short notice, giving you protection against last minute changes. We deal with clients about this—leaving Tutors free to focus on their teaching.

We guarantee your income:  if a Tutor teaches a tutorial, writes the report, and marks it as complete, they will be paid, even if the student doesn't pay us. We will chase late/non-payers on your behalf.

Regular payments:  Tutors are paid for all completed tutorials promptly on the last Thursday of each month.
Websites
Our websites are kept up-to-date with content and blogs that is relevant and engaging.

Do visit our websites:

the TutorZone (where you are now!)
We offer support to parents (your clients)
Educational advice and guidance

Sensitive matching service

Timetabling multiple tutors

Special requests
These complimentary services lead to increased client loyalty and satisfaction, personal recommendations, and more work for our Tutors.
We've got your back!
Our experienced Office Team offer our Tutors support. You are welcome to phone or email us about any questions or concerns Tutors may have. Tutors can benefit from our years of  experience and advice—we go the extra mile for you.

We deal with difficult parents

We deal with non-payers and unreasonable demands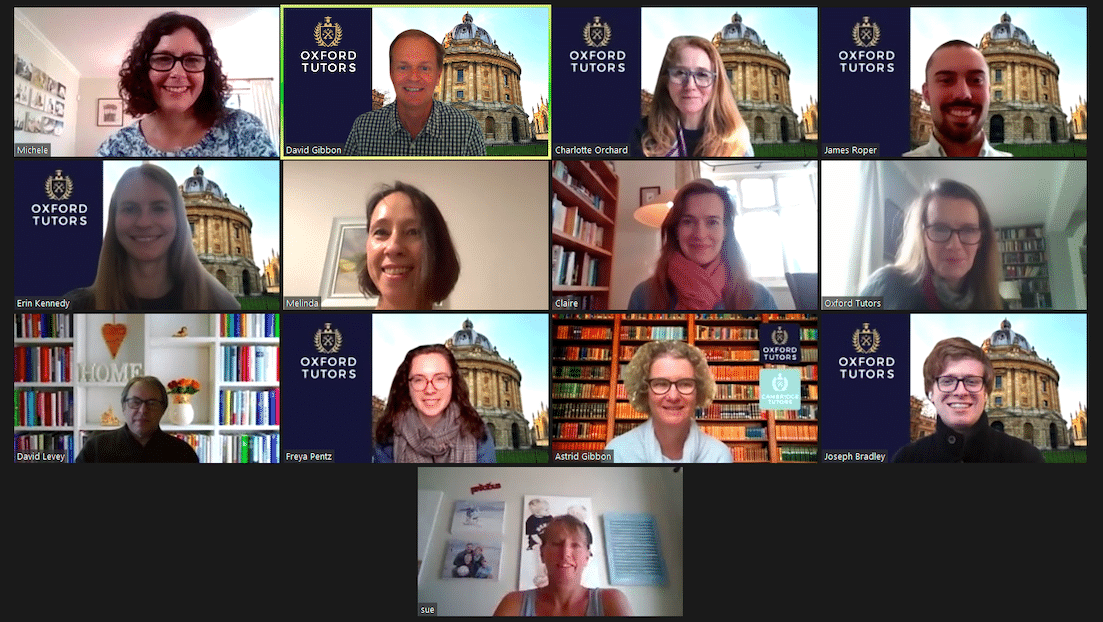 The costs of providing all these services are covered by a service fee added to your hourly rate.
In addition, this service fee also covers other hidden costs:
Office staff – includes our Client Managers, Accounts Teams and Associates

Office rental

Utilities – phone, internet, electricity, accounting software, insurance

Accounting costs – Business bank account charges, Accounting Software, International Transfer Fees, Credit Card fees, Payroll costs

VAT payments – 20% of the service fee is payable to HMRC

Corporation Tax – 19% of any profit is payable to HMRC
The Oxford and Cambridge Tutors' Experience
TUTOR BLOG
The ease of the systems at Oxford and Cambridge Tutors is ideal for tutors. Experienced education consultants interview clients to gauge the needs and personalities of pupils. Short, detailed pupil profiles are shared with teachers who are a best fit, and teachers can make informed choices about being presented to clients. This matching process is performed by the agency and is highly successful in ensuring enjoyable and productive tutor-pupil relationships.
The tutoring management software offers a streamlined scheduling, reporting and payment system. The platform provides a useful calendar for scheduling tutorials and a simple process for marking them complete. Once a short tutorial report has been entered, payment is automatically applied to the tutor dashboard. This logging process ensures clients are informed of lesson content and learning progress, and tutors are able to view tutorial records and current earnings in one place.
Oxford and Cambridge Tutors handles all matters of billing. Where Oxford and Cambridge Tutors is responsible for first engaging and then invoicing clients, no tutor time is given to these processes. Teachers can feel secure that Oxford and Cambridge Tutors is working for them, to furnish them with students and to ensure regular payment without issue. In the event of late cancellations, teacher time is protected by a 48-hour cancellation policy. Altogether these systems make for a smooth and satisfying teacher experience.