About Oxford and Cambridge Tutors
Who are we?
We are a tutoring company currently based in Oxford, providing tutoring to students across the UK and the world. We pride ourselves on having brilliant tutors and matching them sensitively with students.

Our tutors are experienced teachers, or graduates or students at Oxford or Cambridge Universities. We work with a dynamic and talented team to provide the best tutoring possible for our students.
Click here for more information on tutoring with us.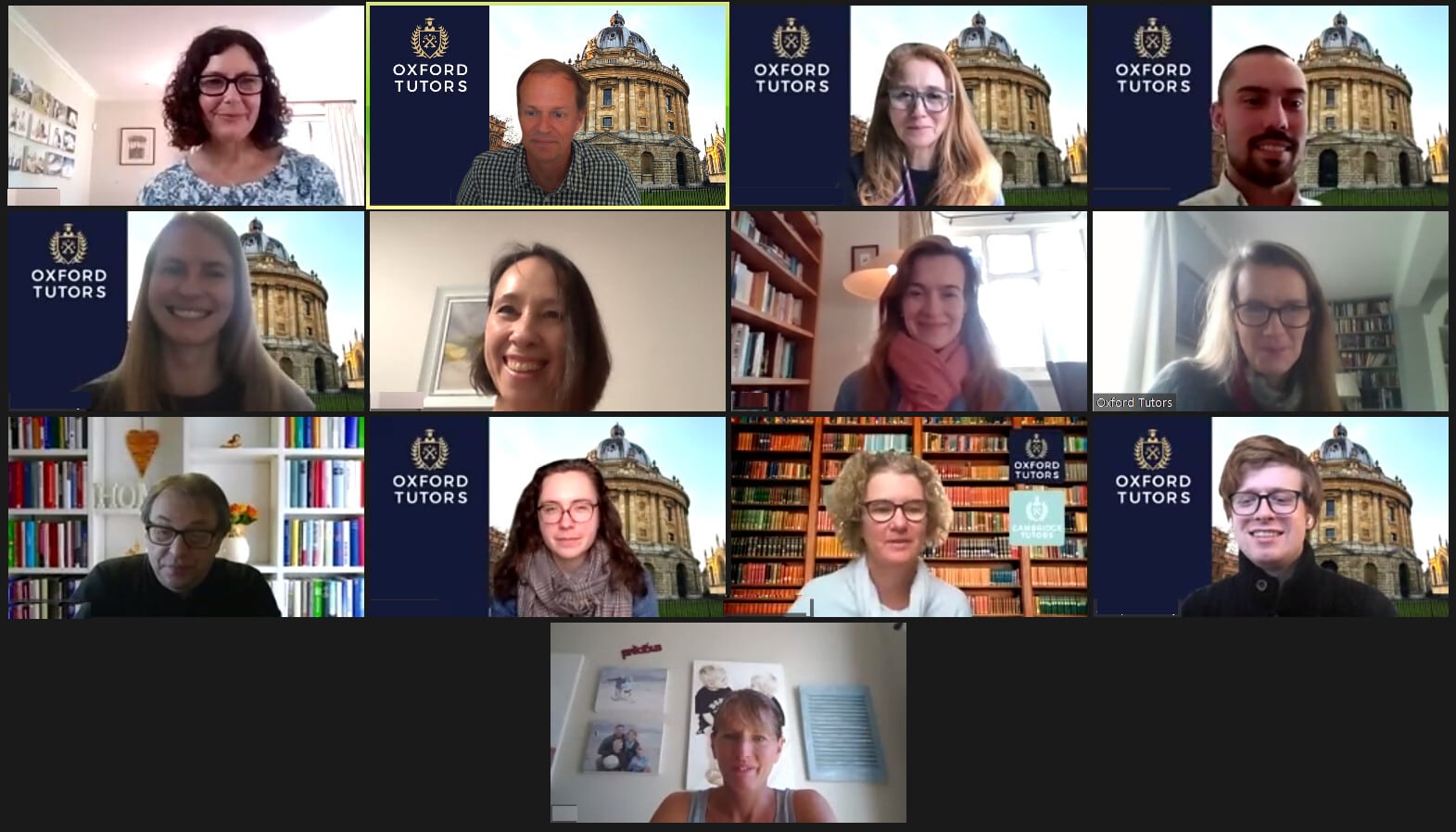 The Oxford and Cambridge Tutors team